Mature Mac with OS-X 10.9.5.
I make copies of all DMG installers in a folder called Installers-Keys-Settings.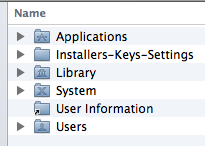 2.1.3 will install from right there. 2.2.0 insists on being moved to the desktop and then installing. If I don't move it, I get an error message.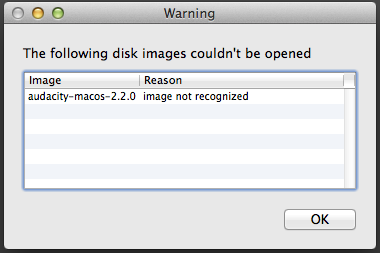 It seems to run after I do that. Total experience, 8 minutes.
Koz