Today, I have chance to test new Audacity 2.1.2. The shift to wxwidget 3 bring some benefits to RTL languages such as Arabic. Here is the old audacity screenshot in Arabic: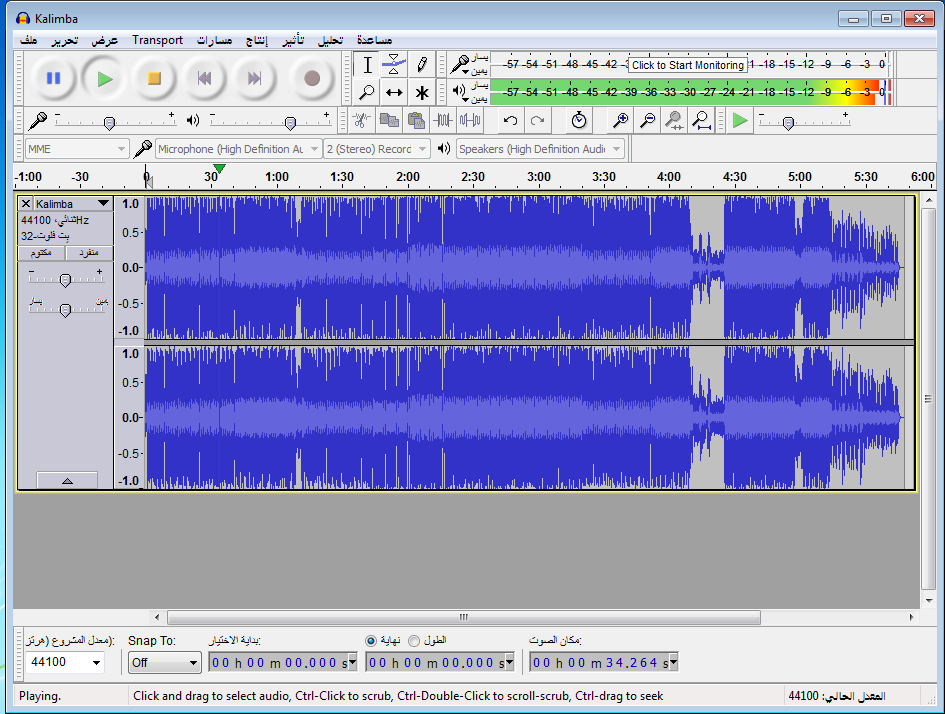 and Audacity 2.1.2 using wxwidget 3 screenshot: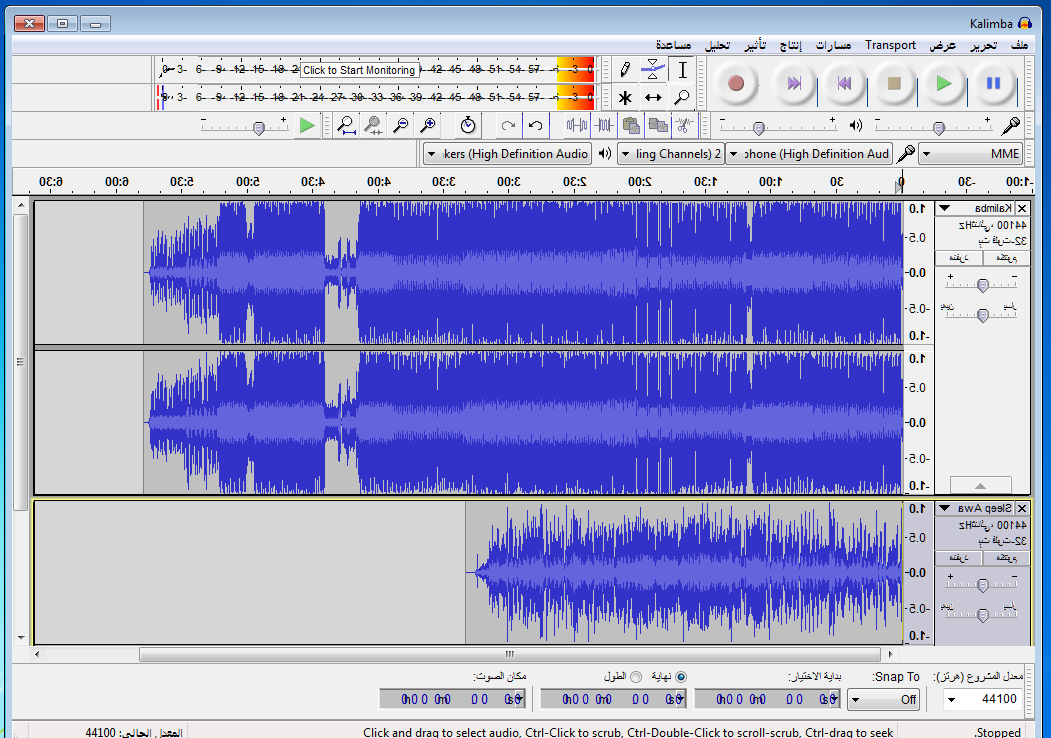 as you can seen, main menu is the right position. However, there are some areas (highlighted in red below ) set to RTL wrongly and now they are not even readable for RTL users.


I tried to submit this problem in bug report system but the registration not open.
I am looking for help from devs.
Regards,
Fahad