I'm using Audacity to mix and combine lots of tracks together. Normally (in 2.4.2), I collapse all the tracks so I can see them all at once, but I just upgraded to 3.1.3 and now all I see is this: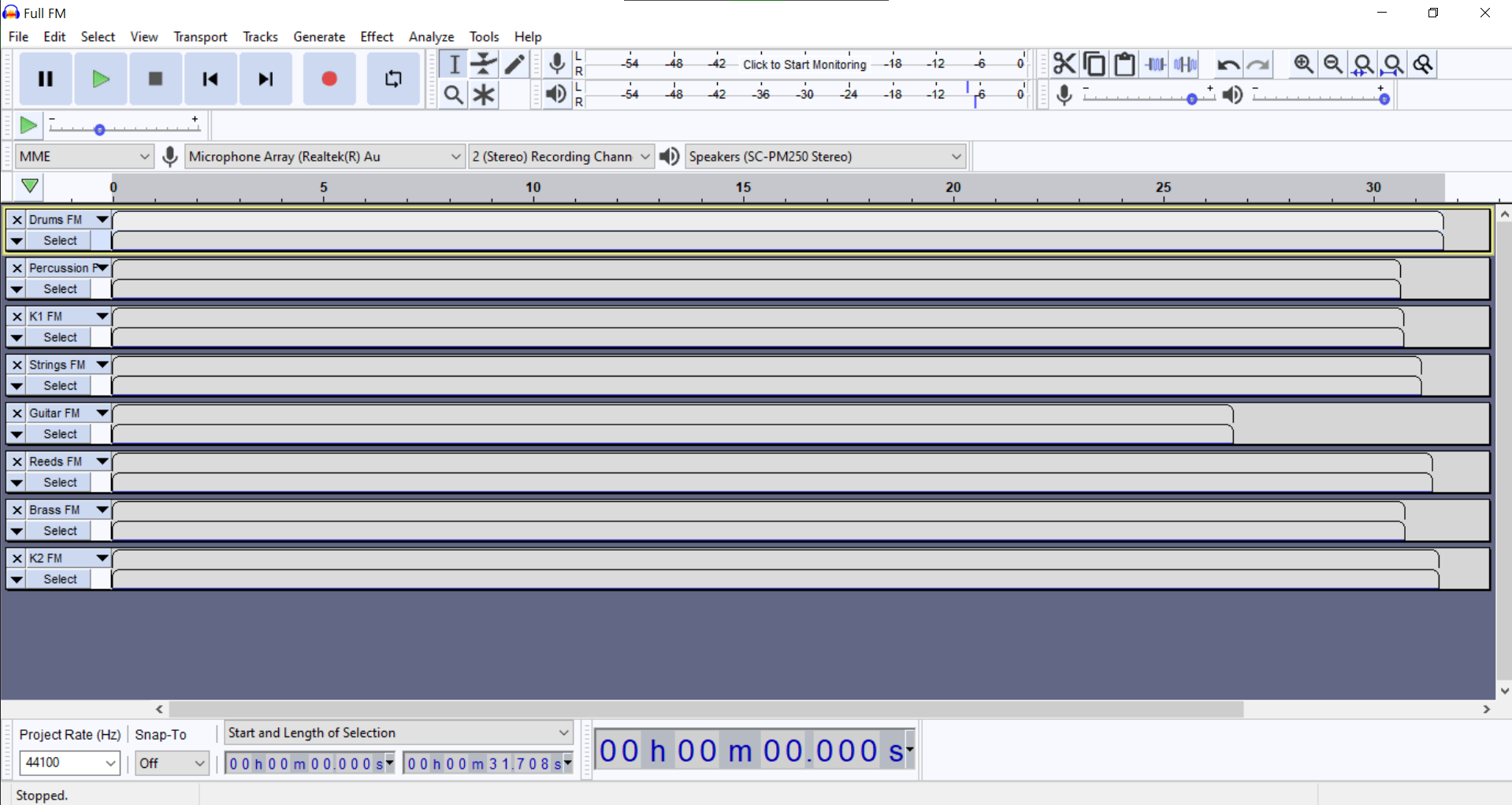 Whereas this is what I want to see (screenshot obtained by downgrading):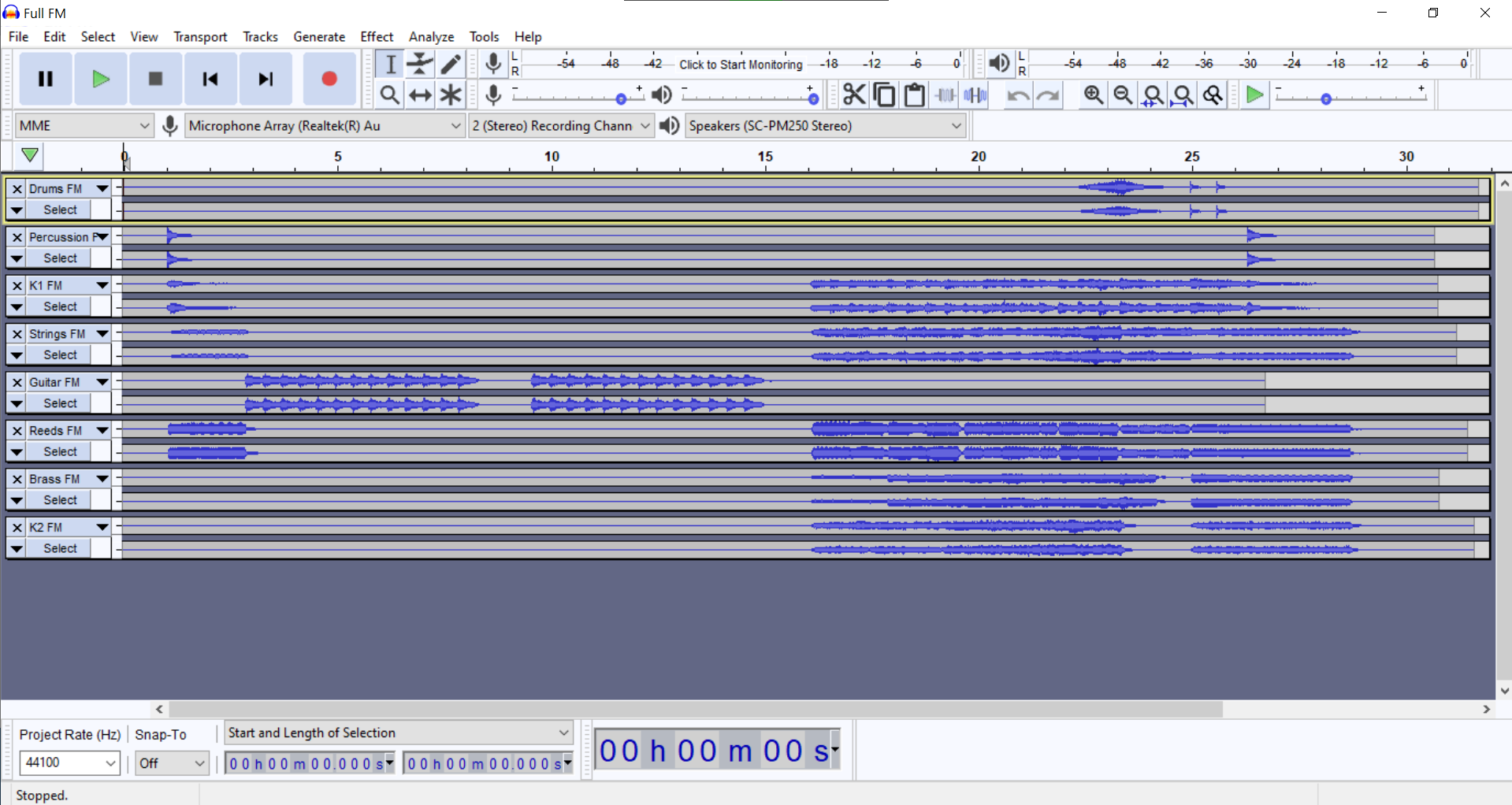 I've looked in Preferences and in all the drop-down menus, and I've found nothing. What's should I do?