Where can I download Audacity 2.4.0 alpha?
There will be "release candidates" of Audacity 2.4.0 alpha publicly available for testing prior to it's general release. Release candidate versions are intended only for testing purposes by users that are thoroughly familiar with Audacity (there is no user support for alpha versions). Release candidates will be announced on this forum and social media when available.
What new features will be in 2.4?
The big one is support for Catalina.
There are others, but I don't want to spoil the surprise

Can I ask for more sound types generation and more control of the sound.
Also, I would like to have a a original sound and ability to gradually change to stage 2 with more distorsion and final stage 3 the distorted in distance but gradually fading.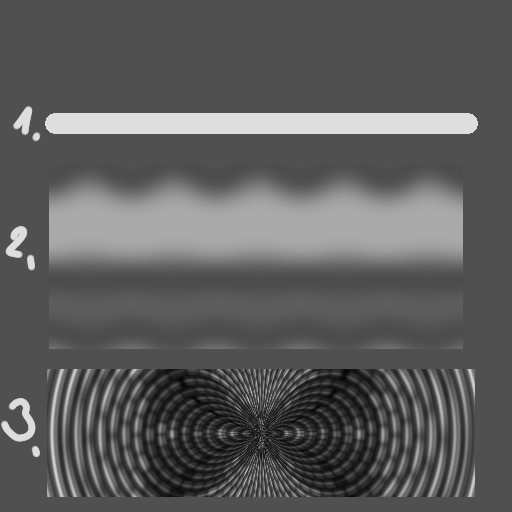 I know that. I tried them all. I would like more sounds and effects.
Seems like it's time for you to start making your own Nyquist generator plug-ins.
Hi,
I've been creating audacity tutorials in 2020 on YouTube as VoiceOverMaster (my YouTube channel). I've literally done upwards of 10,000 recordings in Audacity. 3,000 paid voice overs, a whole lot of music/songs, and countless auditions. A friend told me about alpha testing for 2.4.0 and I feel I would be a great candidate. Please feel free to contact me in regards to testing the new versions. I am a trusted source of information and education when it comes to teaching other to use audacity. Thanks for you time and I look forward to speaking soon!
Best,
Josh Meyer (VoiceOverMaster)
Josh,
thanks for the offer. I have been discussing this with our Release Manager. There may (or may not) be something we can do for you. Please PM (Forum PM) your full email address so we can discuss this later offline.
As policy we do not let signed alpha builds out into the wild (as they tend to propagate around the web - which is not good) - the signed DMG we provided for Kate was very special one-off as we needed an external test of our fix for Audacity under Catalina.
Thanks,
Peter.
Actually Kate has already given me your email - I will try to write to you later today.
Peter.
Hi Peter,
Sounds great! Kate is awesome

. I look forward to hearing from you when you get a moment. Thanks for your time Peter!
Best,
Josh
I've written,
https://wiki.audacityteam.org/wiki/Builds_for_alpha_testing
Is it true?

That's right, sorry. We do post Release Candidates as we near the end of a development cycle (expect one, or some, soon).
If you are skilled enough to build Audacity you can build yourself an alpha test version from the alpha source code.
WC
At one time, about 5 years ago, they went out almost once every 5 days.
There are pros and cons to regular alpha builds. Pre-release builds are now made available at times when the pros are likely to outweigh the cons.
Indeed yes - but we changed our policy for a couple of reasons
we got very little useful feedback from folk who downloaded the nightlies (which is the whole point of alpha testing)

unscrupulous third parties were distributing the nightlies (basically alpha test builds) passing them off as "the latest Audacity" - and alpha builds shot not be used for production work as they do contain bugs - sometimes serious bugs that can cause loss of work.
WC
I have identified more than one bug in nightly builds.
I would also like to know how to participate in the Audacity 2.4.0 Alpha. I am currently on Windows 10 platform and OS.
Thank you.